Tune I
Dimensions
Height: 300mm (12")
$945 US $1,500 NZ
SOLD

Tune is My first piece with a musical theme.
It is ebonised London Plane. It is turned then carved, textured and finished off with a copper patina.
This Piece received a second place award in the hollow vessel category, June 2006.

Musical theme page
Woodturning page
Profile page
Home page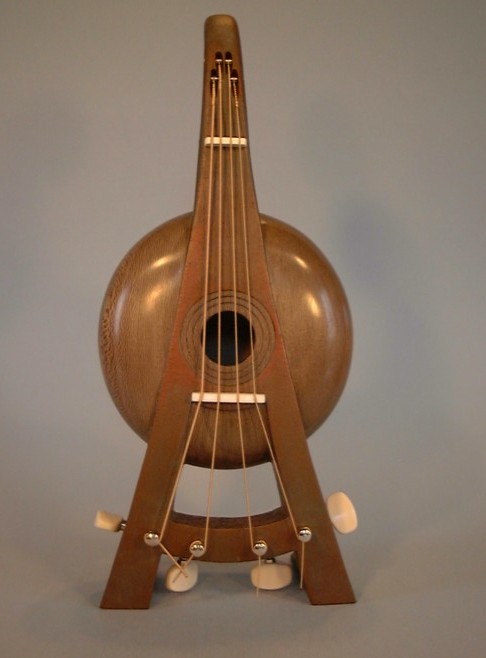 Free JavaScripts provided
by The JavaScript Source